Toxic Couches
Images
All of these images are approved for public use.
Lisa Turner is happy about her baby, but not her toxic couch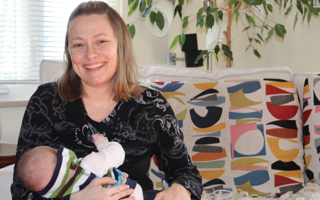 Lisa Turner's Daughter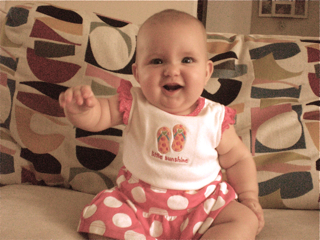 Hannah Crowe plays guitar on her couch that contains toxic flame retardant chemicals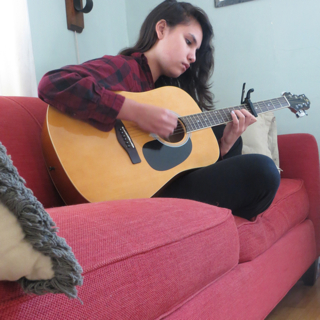 Jenny Rottman's Couch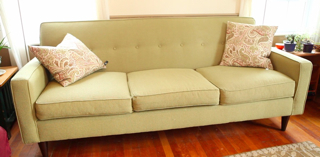 Couch Image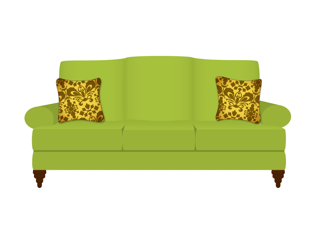 Videos
To download full-resolution videos, right-click or control-click the link above the videos and save to your computer.
Jenny Rottmann lives in Portland, Maine. Her couch contained (toxic chemicals and at the time of the publishing of this study (11/28/12) she is about to have her first baby.
Our Couch Is Not Safe (1248 x 702 pixels, 13.4 MB)
I Would Like To Tell Congress (1248 x 702 pixels, 8.7 MB)